After some sleep and clear thinking, I'm laughing my ass off about last night bumnuggetry under comments here.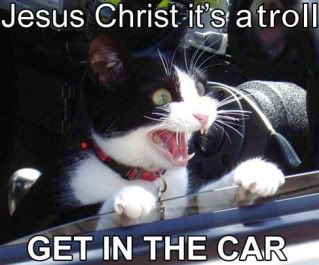 Next time you wanted frame me or discredit my name by putting Vid under anon comment in a blog I never seen, don't make me sound like a 13 year old. 1one!!11!!! Who the eff saids that anyway? So lame.
*womp womp womp*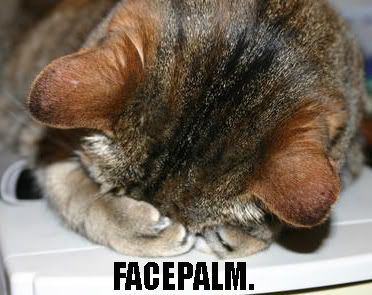 P.S. Don't link me to post that are old as dirt with obviously fake comments either. It's just so much fail it's funny.
Update: Now that I've read this other blog's comments, I think the troll from last night simply got the wrong vid. Well, it's not me. They refer to themselves as a guy in one comment.