Sunday, December 25, 2016
Posted by

Vidkid20
at 11:17 PM
No comments:

 Posted these on my tumblr, but I figure I should share them here before X-mas is over with. xD Click read more for Drew's scandalous antics and...er...um...jingle balls of a present.
Posted by

Vidkid20
at 11:07 PM
No comments:

Tuesday, December 20, 2016
A1- Death by Water
Drew had no idea that banging his next door neighbor would be hazardous to his health. He thought it would be a typical night of booze and steamy fun in the Jacuzzi, but things turned murderous when his new paramour's ex-con husband showed up unexpectedly. Let's just say "taking a dip" tragically took on a whole new meaning that night.
Posted by

Vidkid20
at 5:37 PM
No comments:

1st Place
Ashley Owens
ASSIGNMENT 4: PROMOTIONAL PARTY
This photo almost drove me insane. The setting, the extras, and the poses! 💢😡 I guess it was worth it since I landed in 1st, so yay. 😅😎
Posted by

Vidkid20
at 1:28 AM
No comments:

Keep forgetting to post this. I got 2 post in regards to this comp.

2nd Place
Ashley Owens
ASSIGNMENT 3: BACKSTAGE SHENANIGANS
I love this photo, but I f'ed up and didn't do everything that was required, so that's why my scores are low. 😕
Posted by

Vidkid20
at 12:35 AM
No comments:

Wednesday, December 7, 2016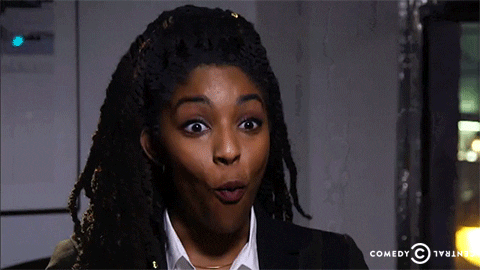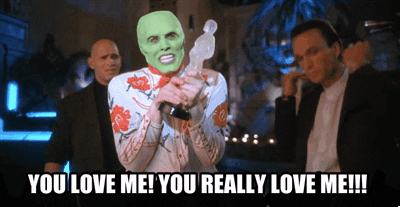 I'm actually surprised TBH. I haven't been posting like I use to. I feel like I should post more now. 😅
Well thank you everyone who gave me a hit. It didn't even hurt. Haha corny joke I know. Thanks guys. 💗💖🙌✌👍
Posted by

Vidkid20
at 12:19 AM
No comments: