Blogger draft is what I use to make post here. They updated it a week ago.
Before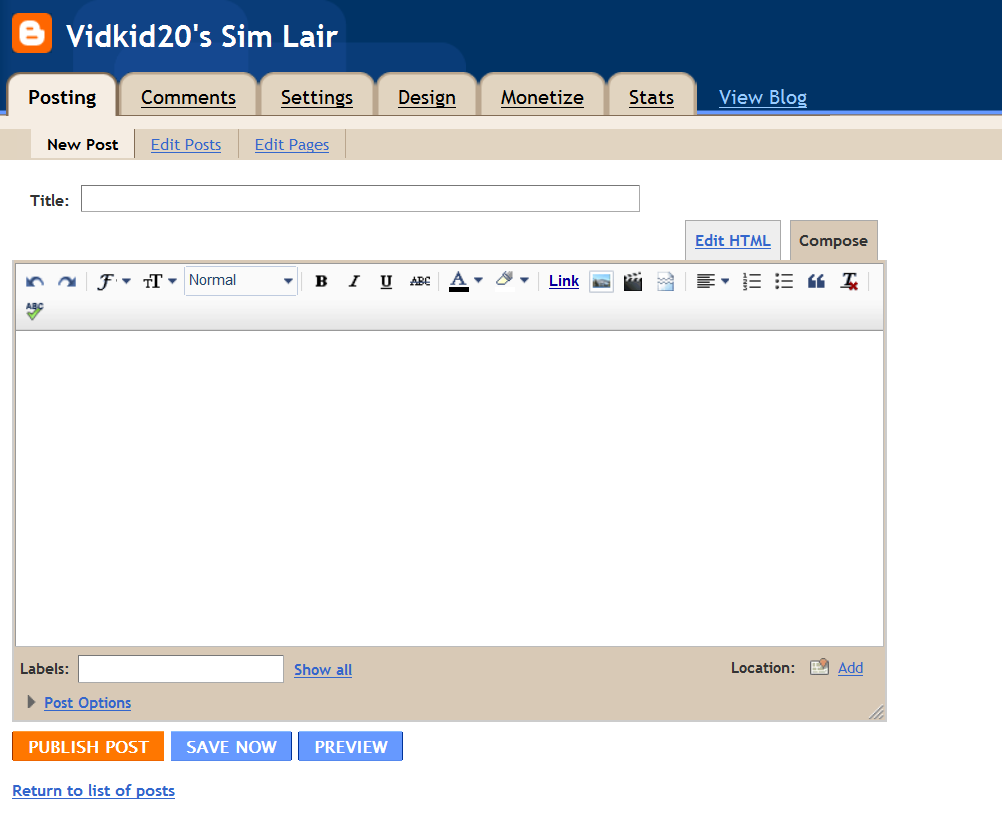 After
I hate blogger for this. I can't even type on it sometimes as it won't let me. Then posting more than one picture is a pain. Another reason I can't do my story. I think it works better on googgle crome, but I like viewing my blog on IE. The control panel looks like this too. All grey and stupid. F'ing hate the new design! Thanks a lot blogger!
P.S. I'm going search to see if I can change it back. Blogger also logs me out now when I go to view my blog.
Update: I fixed it!!!!! You don't know how happy I am right now. Might been over a week I was dealing with this. Finally I got rid of that thing! *hugs old blogger draft*