After a long day of trolling the other day with his fellow bumnugget Jaicee, you would think innuendo would be perma banned.
But now the disease is spreading.
For love of all things sims and right in the world, why aren't you banned? Jaicee, his fellow twat has yet to be seen. Pretty sure she will pop up soon with how things are going. Shoot, soon the forums will be filled with them and Hydra will still be pushing sim social. >_>
The pot calling the kettle black. Get it? Nevermind.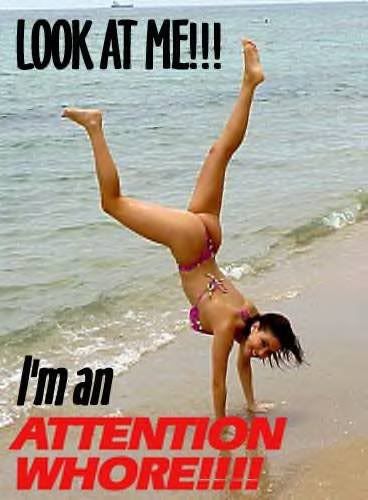 The fever is spreading! Hide yo kids! If they start posting pointless threads nonstop and bumping with white font, immediately take them away from the computer and lock them in a small dark room where they can't bother anyone. It's for their own good and if that fails, have them committed.