1. I'm trying to finish this bar
here
. Well I'm done, but I'm horrible at naming stuff and I really don't want to name it just anything.. :/
2. Working on Little Miss Twisted Cycle 2. Planning assignments for guys is slightly harder than for the females and I'm bit rusty.
3. I want make to Asian inspired resurant with the grill I was gifted a few months ago. :)
4. Play all the Seasons. I have yet to play in Summer. Slightly ironic.
And yeah I'm still going lurk the forums while doing all this, but I must admit my reaction to the forum of late has been this....
and maybe a bit of this, especially today.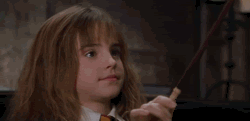 As for anything else, Roxie is much better. Still gotta restricted in small confined space, but no more stupid cone head.