I'm officially 25 as of today (July 12th)!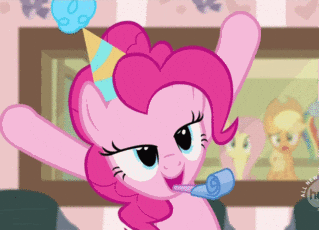 ....5 years till 30.*sobs* o_-
And I got 300000 hits. How convenient. Obviously someone is still reading this blog. ;)
http://themaresnest.wordpress.com/2014/07/11/newsflash-congratulations-vidkid20-300-000-up/
Thank you Mares for making my face hurt from smiling. Darn you! I'm quite speechless or maybe I should say typeless? Virtual hugs back to you guys and everyone reading this! Thank you all!