From the sim and modeling section....
*click it for a better view*
Le Raunché! Sign ups open folks!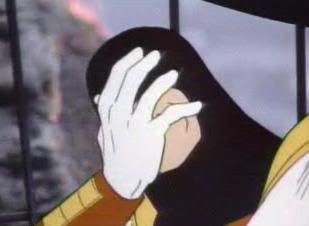 The jokes write themselves. Le Raunché? Real classy!
P.S. And thanks for visiting my blog. Didn't know you were such a fan! <3 Also no offense to the contestants. The comp title is just typical for him.