Get a FREE copy of Town Life on them. Wooo! Well it's not really that exciting if you have it already, but it's free. lol As for me, I can't get it. You need to have the base game register on your account to redeem it and well considering my past with the EA forums, we know that ship sailed a long time ago. I don't think you can register a code twice. *sigh*
Do get your free copy for me though.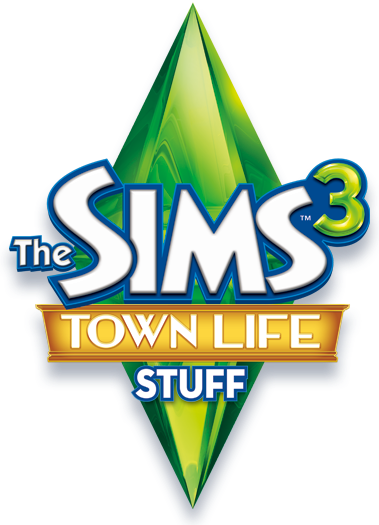 Note: As with all EA Sim products, it has issues. People are having problems getting to the page and the game isn't showing up in people origin list yet. I suggest you screencap it if you do get to the success page.
How to screenshot:
By the way, how is it an anniversary if it's the 14th year? Shouldn't it be next year? >_>
Edit: Didn't realize Crinrict posted about it. Well read
her blog
for more details. :)