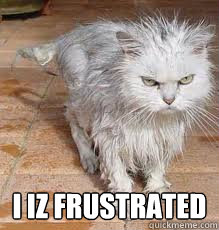 Well so far they just screwed up my latest legacy pics, but I fixed it late last night. I'll be re-posting that.
It was driving me nuts all night. I couldn't leave it like that, so I used the instructions from
this link
and use "find on page" on my phone to change each s400 to s1600 for the quality to improve. It was a real pain in the ass!!!
So I'll be using that method if it happens again. Sorry for the previous blurriness of my photos.
P.S. Be going through my older (but recent) post to see if it effected any of them.