I'm 28 now....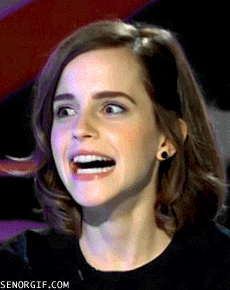 Literally my face right now.
Ahaha I'm almost 30....30...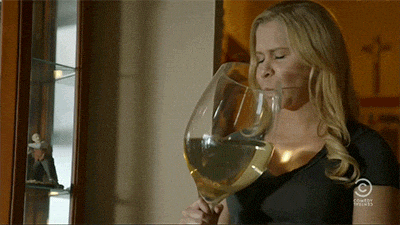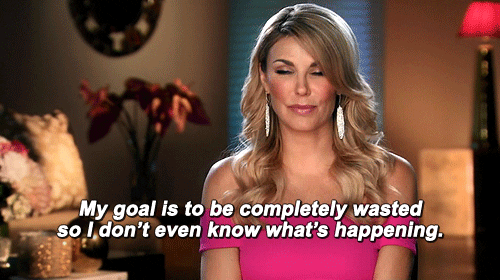 I'm kidding, but eh. I shall cherish these last two years of 20ness. In the meantime, bed. I just wanted to post something in case I was occupied with celebrating or playing my new Nintendo Switch that hopefully appears. Have a good July 12th on me all!